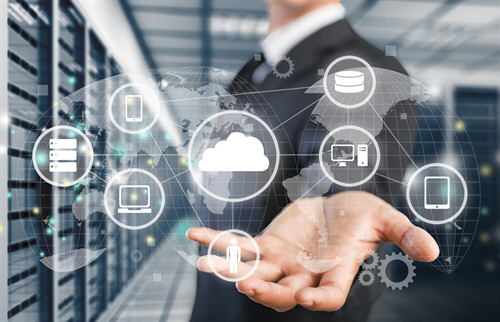 Realistic Solutions, That work

Making technology work for you.

Technology has become a key component of your everyday business. When it doesn't work, your business suffers. Even the best of equipment without proper configurations and a stable infrastructure can fail, costing you time and money. With our team of professionals we will asses your needs from every angle, providing a rock solid and cost effective solution.